A post by The Idaho Pug Ranch Kids summed up how we love Tweedles best...so we thought we would copy & paste it here on our blog. Thank you Idaho Pug Ranch Kids!!
Our Friend Tweedles Needs Us
very first blogger friends.
We had already been following her blog
We love her poems and stories
full of love and wonder for all
and we remember being soo excited
when we saw that Tweedles was following our blog
Tweedles is always there for others with
words of love and encouragement
Many of you already know that Tweedles
had emergency back surgery last Friday
Tweedles and her mommie's
now need our love and support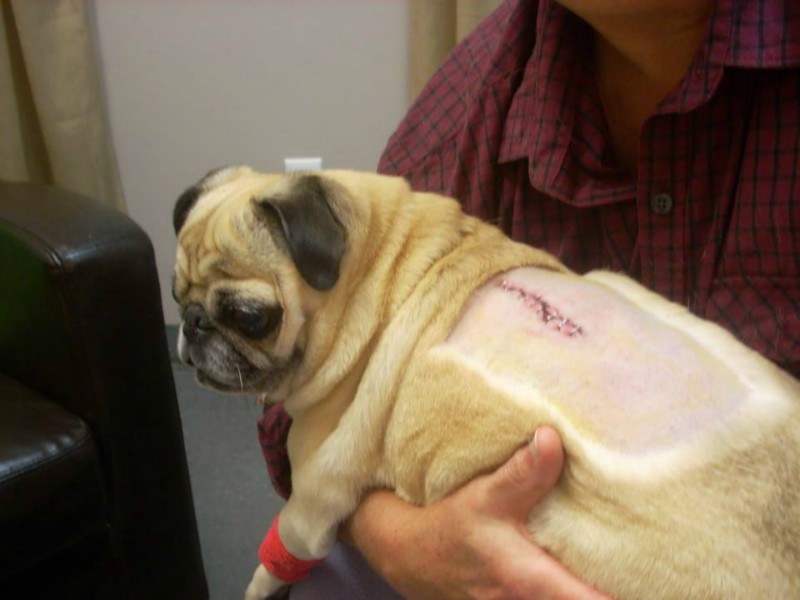 Do you know
that there is never too many times to tell someone that you love them?
There are never too many times to tell someone you care about them.
There are never to many times to tell someone that we are with them always.
Lets create a circle of love for Tweedles
and
let her know how much we love her
There is a GoFund Me Page set up to help
Tweedles with her dogtor bills
or you can donate directly to
but if you are
pass the word to your facebook friends!

Love you Tweedles!
Get well!
Much Luvums to You Tweedles!!
George, Gracie, Your Toby, Lily, & Mimi